About FFVA Mutual
Supporting workers every step of the wayfor over six decades

Workers' Comp Solutions
About Us
FFVA Mutual is a Florida-based regional insurance carrier specializing in workers' compensation since 1956. Rated A- (Excellent) by A.M. Best, we insure a variety of businesses in all major industry groups and write business in 10 states (AL, FL, GA, IN, KY, MS, NC, SC, TN and VA).
Our underwriting, safety and claim solutions help businesses succeed, improve safety practices, resolve claims quickly and return injured employees to work.
A Mission Rooted in History
FFVA Mutual's story – our history – is different from other insurance carriers because our work goes beyond providing great workers' compensation insurance. When employers choose FFVA Mutual as their workers' comp carrier, they not only receive industry-leading coverage but also contribute to a larger cause – the growth and distribution of fresh fruits and vegetables from farmers to tables nationwide. Learn more about our history here.
Mission and Vision
Our mission is to deliver trusted workers' compensation solutions and personalized customer
experiences to our agency partners and policyholders through respected underwriting, expert
safety services and positive claim results.
What Inspires our Mission
Caring is Mutual
FFVA Mutual is proud to be a mission-driven organization. Caring is Mutual, our employee volunteer program, provides impactful opportunities throughout the year to serve local nonprofit organizations that benefit 3 Areas of Giving: Health, Community and Youth/Education.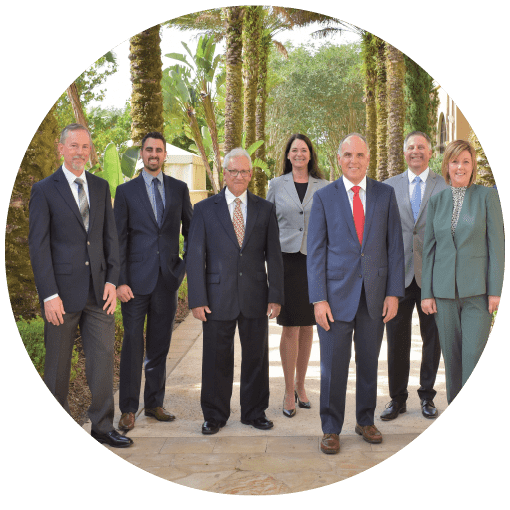 Our Executive Team
Our team brings extensive knowledge and experience in the areas of leadership, finance, underwriting, claims, safety, loss control and marketing. Together, we're inspired to deliver outstanding workers' comp experiences to our agents and policyholders.
Meet our Team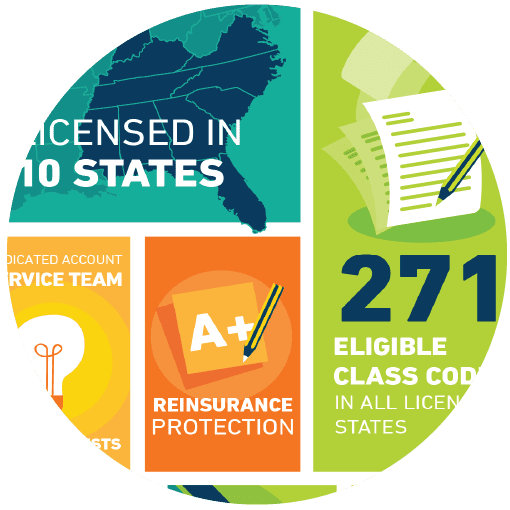 Why FFVA Mutual
Our Solutionists work alongside employers and agency partners to build proactive relationships that last. If you're wondering "Why FFVA Mutual?", this infographic highlights what makes us a leading workers' comp carrier.
Discover our Difference
What Our Customers Say
Outstanding Solutions. Happy Customer Testimonials.
Read what people are saying about FFVA Mutual's Solutionists and Services.
What People Say